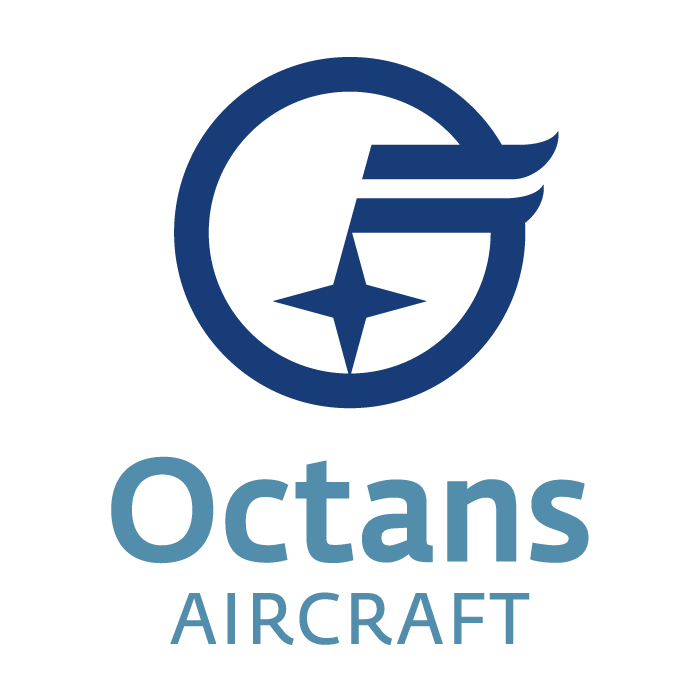 A Octans Aircraft é uma fábrica de aeronaves que atua em todas as suas fases, desde a elaboração do projeto até sua montagem final e entrega para os clientes.
A empresa, fundada em 2002, recebeu novos sócios em 2013 e desde então passou por transformações para entrada no mercado nacional e internacional de aeronaves certificadas e sentiu a necessidade de um reposicionamento de marca.
O Magno Studio criou nome e marca Octans Aircraft, inspirado nas estrelas, em nossa bandeira e na paixão por aviação.
Octans Aircraft is an aircraft factory that operates in all its phases, from the elaboration of the project to its final assembly and delivery to customers.
The company, founded in 2002, received new partners in 2013 and has since undergone transformations to enter the national and international market for certified aircraft and felt the need for a brand repositioning.
Magno Studio created Octans Aircraft name and brand, inspired by the stars, our national flag and a passion for aviation.​​​​​​​